Mind Body Therapy
The Method
This practice is built on the knowledge that there is no separation between mind and body, and that the most transformative healing occurs when we work at the deepest level we can contact, without strain . The methods I use have arisen from a synthesis of my own healing journey, from work with clients, and from being a student of life. They are what I currently offer in this ever-evolving experience of how healing and growth happens. Take a look below for some more information about how these different therapy methods can help you create something new in your life.
Services: How I Can Help You
The services offered are designed to unwind stuck patterns from the seed, and to create the appropriate container of safety that will allow you to move towards the patterns and experiences that are getting in the way of deeper contact with yourself, and thus with all of life. We can meet outdoors in the openness of nature, stay in the comfort of a cozy office, or you can stay in your house and we can meet online. Relational wounding is healed in safe community, and groups and workshops faciliate that. My goal is for my clients to leave feeling more empowered and more in contact with who they really are, more whole. Browse the practice areas below to see how I can help you.
Welcome!
What if you knew yourself not as a problem to be fixed, not as a product to improve,  but as a sacred mystery to be explored, lovingly, tenderly, with infinite curiosity? 
And if life, too, was not to be dominated or done correctly, but an endless mystery that invites you in, deeper, deeper, ever deeper?
And what if that knowledge was not just conceptual knowledge, but embodied knowledge–alive and known, effortlessly, throughout your whole being?
I love working with adults who want to rediscover, or come to know for the first time, peace and belonging within their own life,  and the confidence to live authentically and to feel alive and connected and at home in the flow of their own life.
I work well with people who are looking to bring their lives into more alignment with their deepest intentions and to illuminate and dissolve the obstacles that keep them misaligned, that keep them stuck in outdated protective patterns. I also work well with people who have experienced trauma (including severe childhood trauma), and are looking for a safe space for deep healing, as well as those on a journey of self-actualization who desire space to process, digest, and metabolize growth and change and collaborate with someone to bring more focus.
I combine methods from talk therapy, body-centered methods, and coaching. Body-centered methods help us become more available to connection, and restore aliveness and presence and flow in ways that work deeper and along more non-linear paths than talking alone. Talking and understanding is also an important part of the process–especially for the desired changes to become more fully integrated. 
We can meet in my office, go for a walk in the woods, or meet virtually. My aim is always to create a safe space, welcoming all parts of you and your experiences so that you can start to open to a sense of peace, spaciousness, aliveness, connection and belonging that will guide you through all the waves of life. A sense of peace, spaciousness, aliveness, connection and belonging that is unconditional. 
You can learn more about me and my education and training here.
"A flower is not better when it blooms than when it is merely a bud; at each stage it is the same thing — a flower in the process of expressing its potential."

– Timothy Gallwey
People come to me for different reasons. You may be looking for help to:
Heal from trauma or old wounds
Integrate a major life change
Free yourself from obsessive thoughts
Become more present and intentional in your life
Identify and let go of limiting beliefs
Adjust to parenthood
Unwind relational patterns and create new patterns
Navigate perinatal struggles
Figure out what you want
Befriend and feel more at home in your body
Learn to trust yourself
Access your creativity and address creative blocks
Connect more deeply to yourself and others
Integrate a spiritual awakening or other peak experience
Enhance performance in sports or other areas where you want to grow
Please look around the website and check out the resources. I hope you can find something that is helpful for you, and do reach out to me here with any questions or to get in touch.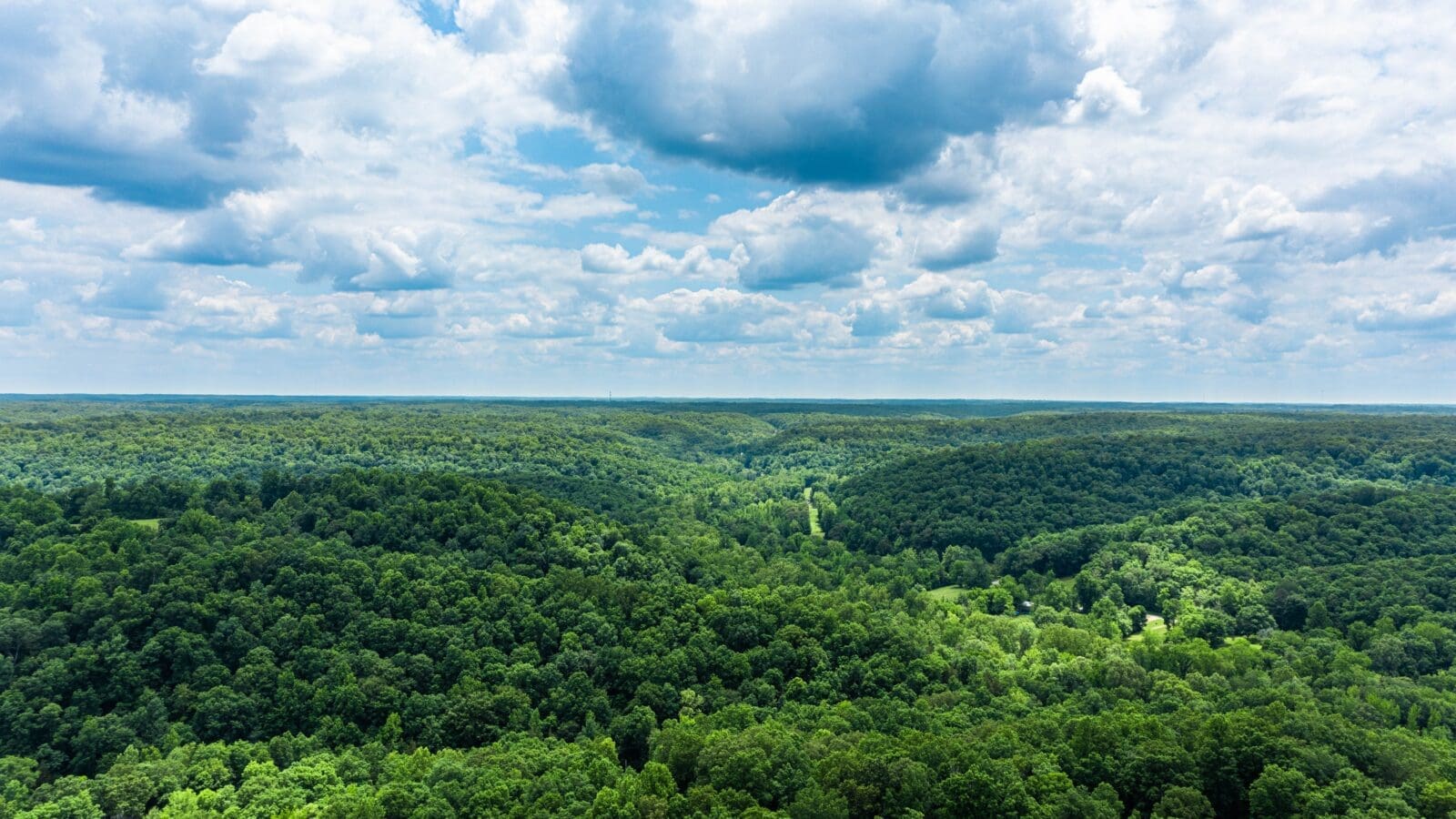 Contact Margaret Brittingham, LPC-MHSP
I would love to talk to you. Fill out the form below or call/text me at 615.601.0647
to schedule a 15 minute consultation
Videos on Nondual meditation, Brainspotting, and Yoga
Check out these videos that offer some body-centered tools

Finding the subtle core of the body
A Realization Process exercise for accessing and breathing within the subtle core of the body, an entryway into our deepest sense of self and deepest union
Brainspotting Hypothesis
In this video, David Grand talks about how Brainspotting works to heal and restore regulation to your system.
Yoga for Anxiety
A yoga practice to help ground and center